Lerøy/Rodé Vis daily produced the salmon products of the very best quality for customers all over the world; fresh, smoked or processed into a meal. The past years, our company has grown fast. Even at this moment, we are still experiencing tremendous growth, partly due to a new 11,000 m2 location.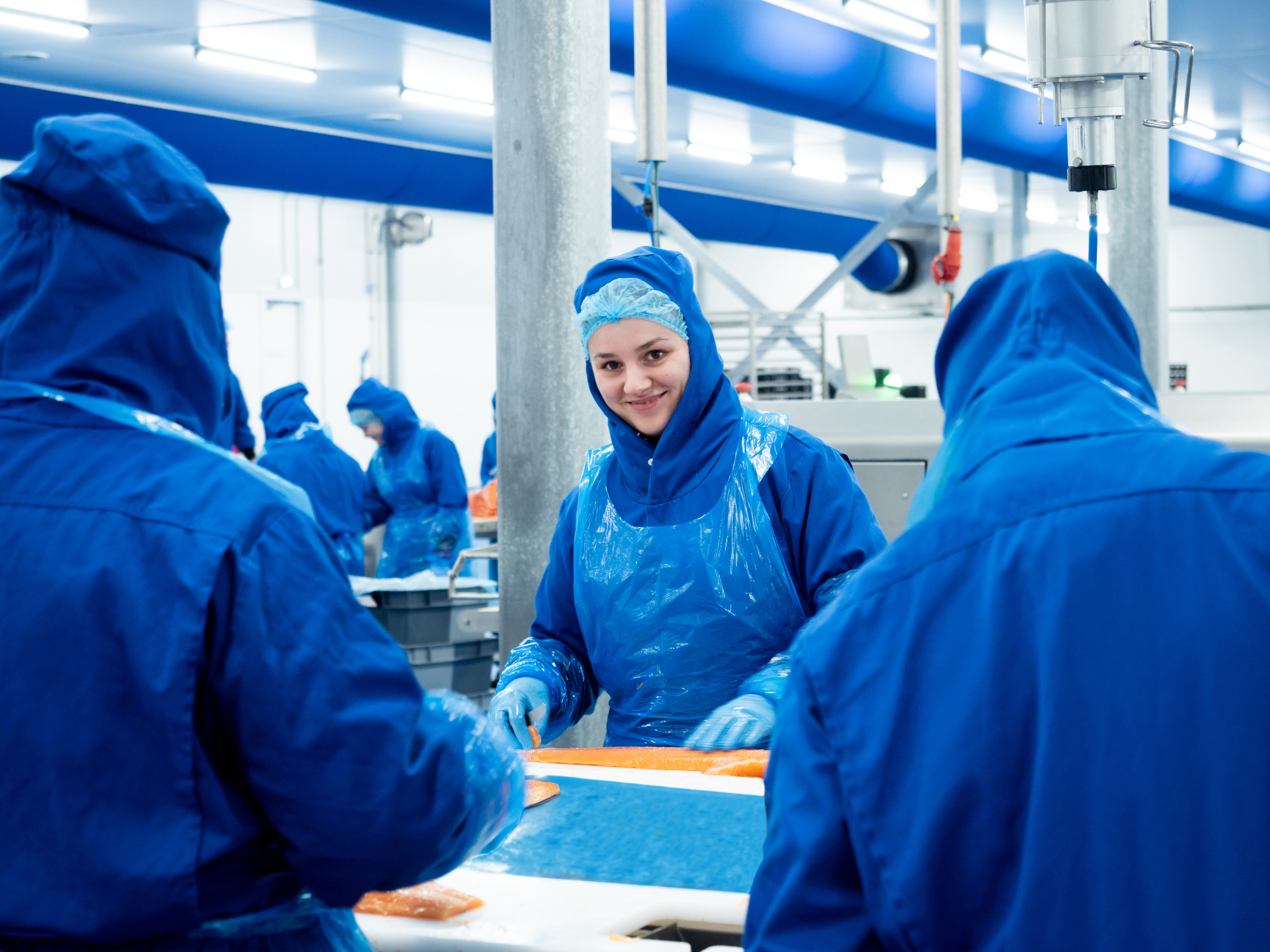 We have never lost our true love for this profession. Quality and craftmanship take priority with us. Within our company we work with solid teams, we appreciate a pleasant atmosphere and we share the same passion: working together on good products.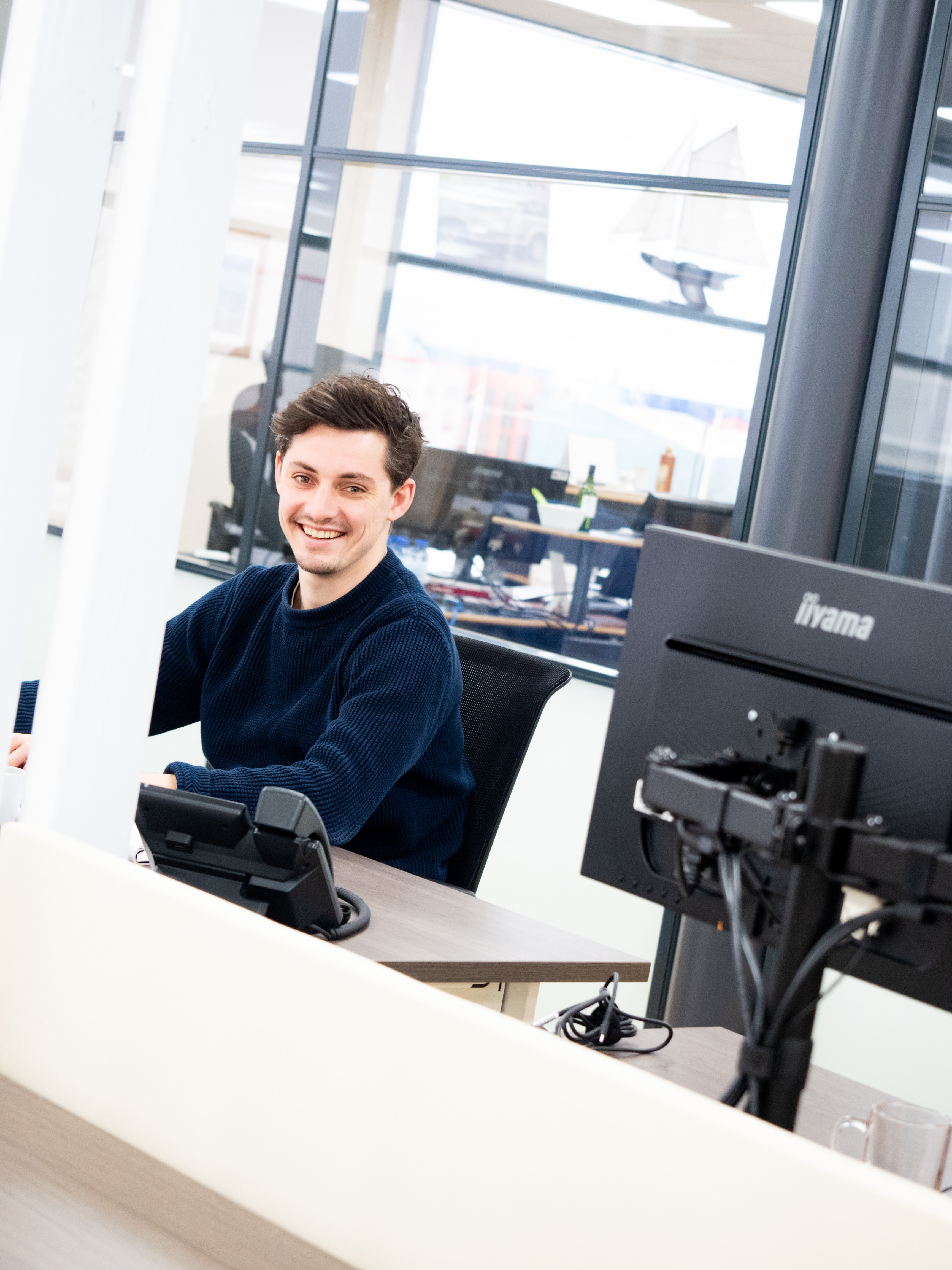 Working for us of course means a good salary and excellent secondary terms of employment (including a free of premium pension). Would you like to join our team and contribute to our continuous growth?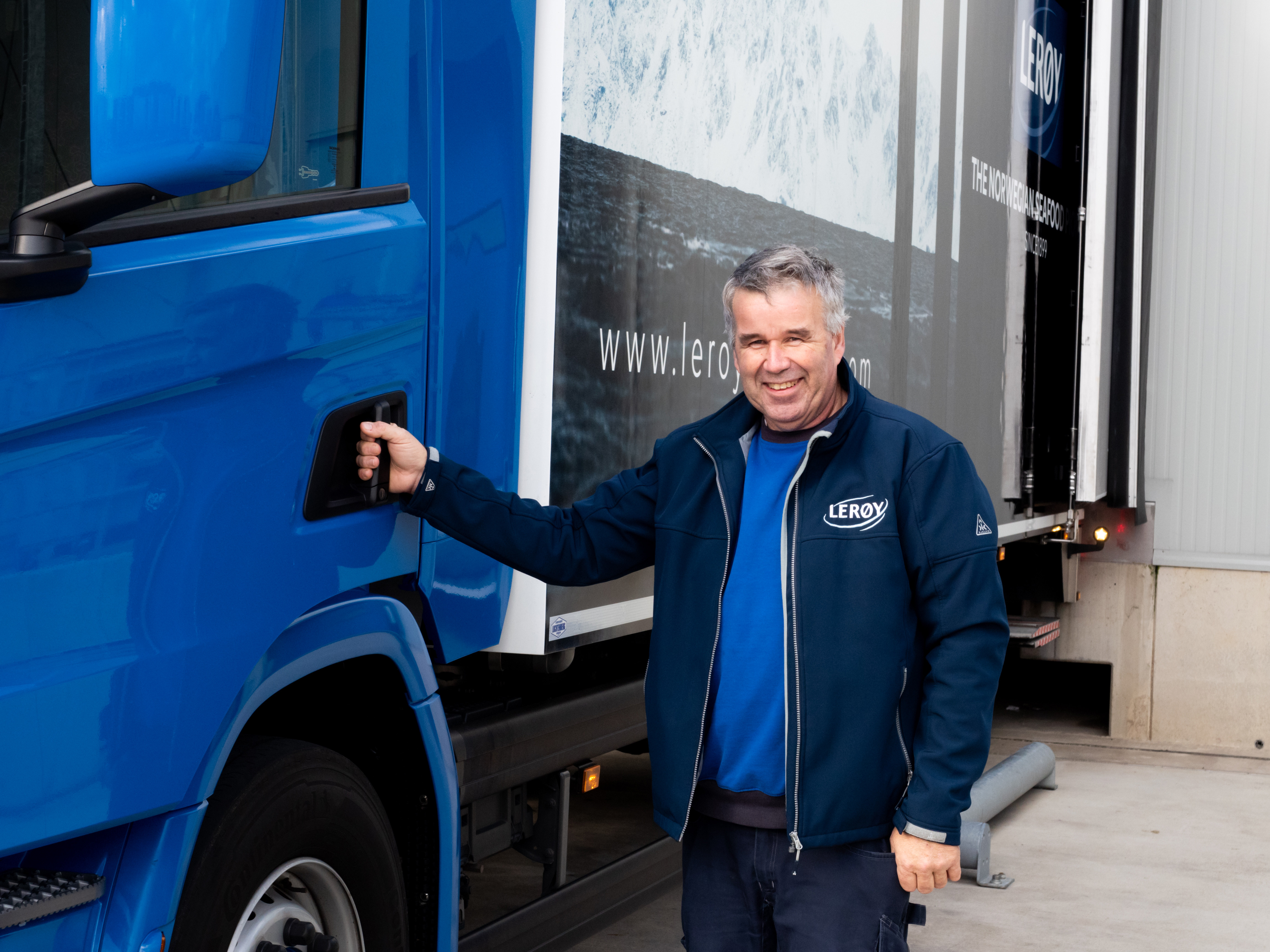 We have the following available vacancies: